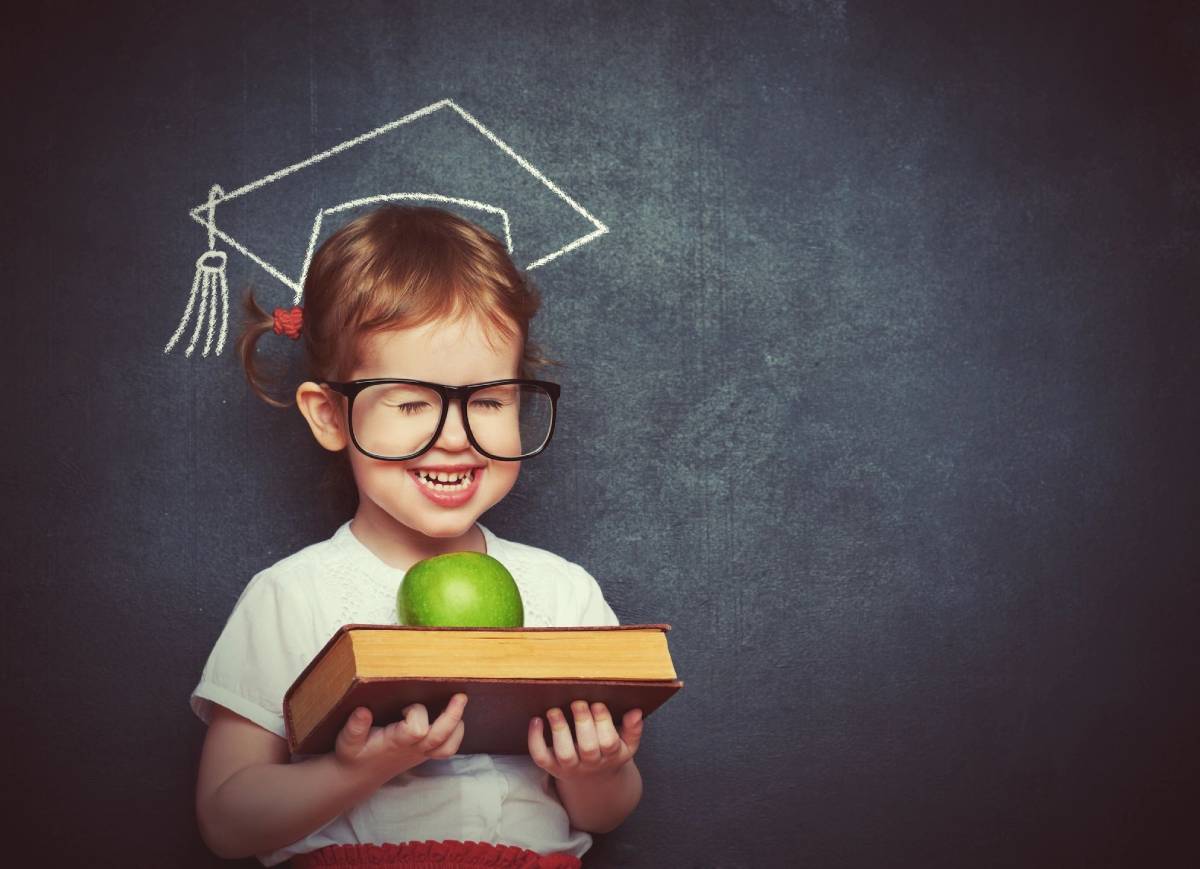 In 1974 a small group of superintendents representing school districts in Phoenix came together for a common purpose:
To share their knowledge and expertise and develop a plan of action to ensure the implementation of a new state mandate for the academic testing of Arizona's students.​
Greater Phoenix Educational Management Council
(GPEMC)/ Arizona Educational Management Council
(AZEMC)
GPEMC has a rich history as one of Arizona's oldest educational organizations.  Starting in Phoenix back in 1974, the organization has expanded over the years to include school districts from various parts of Arizona.
In 2020 the organization decided to strategically expand its membership on a limited basis through the GPEMC NEXT! Initiative.  At this point the organization added additional members with the goal of bringing in new voices to deepen the conversation through broadened regional representation.  Thus, was the beginning of the Arizona Educational Management Council (AZEMC) affiliate, which is operationally combined with the original GPEMC organization.
The GPEMC / AZEMC group is comprised of three divisions:  The Superintendents' Council, the Educational Services (curriculum) Council and the Business Officials Council.  Each receive ongoing, timely, up-to-date communications regarding issues AZ school districts' face along with opportunities for collaboration.  A Q&A forum and digital resource library enables districts to ask questions of each other, "compare notes", and exchange documents which help to guide district decisions.
The goal of the GPEMC/AZEMC organization is to INCREASE STUDENT ACADEMIC ACHIEVEMENT FOR ALL!
To do so, we focus on our:
Commitment the WHY
Leadership the WHO
Strategy the HOW